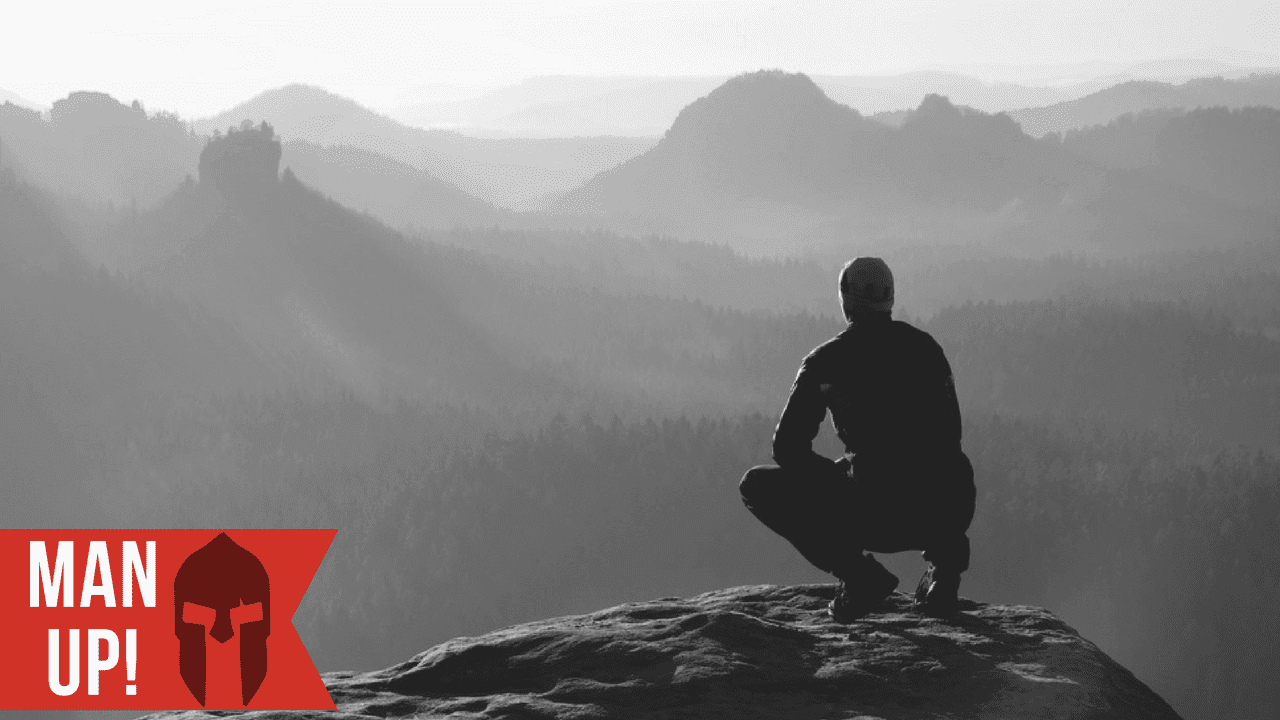 Don't set your thoughts on things you don't possess…but count the blessings you actually do possess and think how much you would desire them if they weren't already yours. – Marcus Aurelius
The key word in the quote above is things. We buy spaces to live, we spend thousands and even millions on these spaces, and then we fill them up with stuff. What was once our dream home, our goal, can't contain the amount of things we now own so we have to buy something bigger.
Things don't matter.
The amount of things you possess nor the quality of those things. It's all irrelevant.
Focus, however, not on the things you don't own and want, the things a pal has or your peer at work just pulled up in, but on the things you do have.
I'm sitting in the office of my home right now. Two and a half years ago I didn't think it were possible for me to buy a home. Then the idea was posed to me. I scrounged and saved for seven months, found a house that seemed too good for me, and bought it.
I've been in this wonderful home for a year and a half and I'm already thinking, dreaming, scheming about what I want next.
That's how our minds work. We're never satisfied, which can be a good thing when it comes to ambition, but not stuff.
Count the things you once dreamt about owning. I have a truck in my garage, a garage, a house, guns, a bow, all things I've wanted to own for years, and now that I have them I want newer, bigger, better.
It's silly.
Be in that place where you desired the things you now own and appreciate that you have them, that you've earned them.
Maybe that's the key.
Appreciate where you are in comparison to where you were, and now get somewhere far greater.