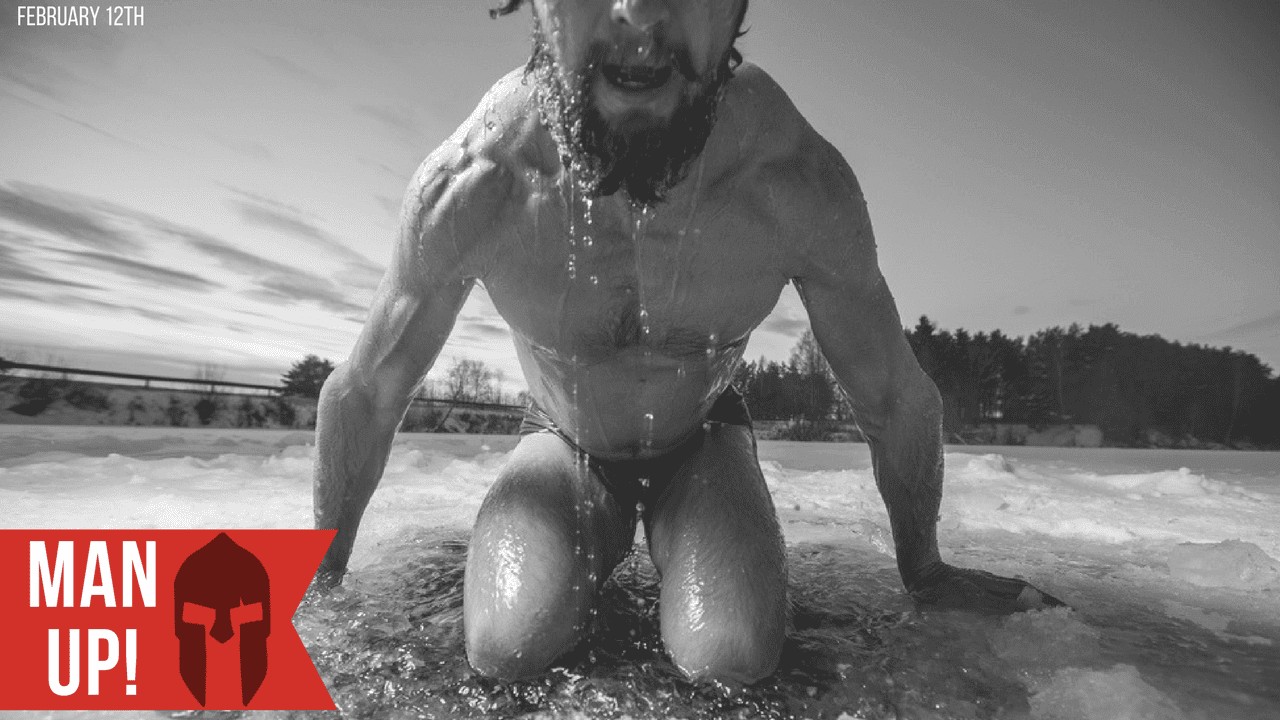 Those told to undergo what cowards would weep over should say, "God has judged us fit subjects to try how much human nature can endure." ~ Seneca
Everything is a test.
It's a test of your grit, toughness, and manhood. It can be a test of your humility, your work ethic even when work isn't needed.
To see it otherwise is to see life as a curse. The bad things that happen to you, therefor, maybe in a perverse way, are blessings. You need them. Without them you cannot become tougher, stronger, and better. Without the struggle, the depths, without the depression and sadness and illness and death, you cannot become who you can become.
It's easy to think about them like this after the fact, but it's necessary to remember their necessity.
Would you live forever?
Many would say yes without much thought, but it's death that gives us urgency. It's the possibility that today could be our last that gives us reason to appreciate what we have. (Read This: The Clock is Ticking; Death Is Coming)
Death is the greatest and most important gift to life because it makes life special, finite, even fleeting.
We hate death. We hate pain. We hate the struggle. We need death and pain and the struggle. This is what life is.
Your parents are dying, so spend more quality time with them. As is your lady, your kid or kids, your best pal. You are dying, so take action on the things you want most in life, the things you really want most, and leave the trivial, leave the trappings of society in lieu of something deeper, more meaningful.
When you're going through something that a coward would cry about, realize that it's a test. This is something you need, no matter how dark it is, see it as a warrior would, see it as a battle, something to fight against or for or something to simply withstand.
No matter what it is there's a lesson in it. Find it.