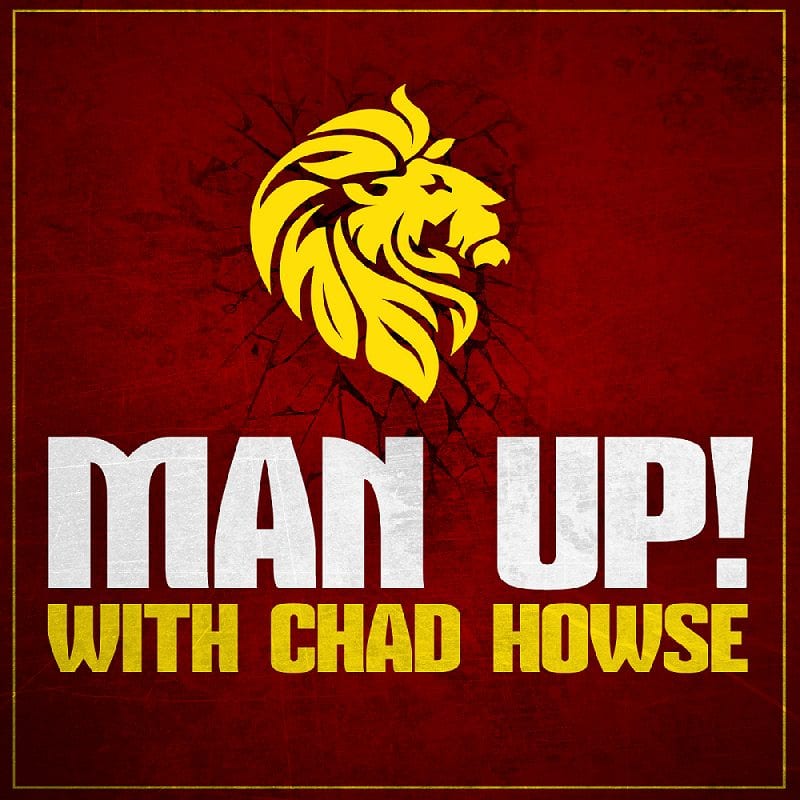 What's your one thing?
HIGH ESTROGEN LEVELS
High Body Fat
Cut your fat levels down!
Check this out for both diet and training: www.fixyourfatlosshormones.com
Estrogens
Remove soy and flax from your diet
No plastics
Limit or reduce beer intake
HIGH CORTISOL LEVELS
Stress
Books
Thoughts of a Philosophical Fighter Pilot 
Man's Search for Meaning 
Sleep
Get into a sleep routine!
Same time to bed and same wake-up time every day.
INCREASE TESTOSTERONE PRODUCTION
Diet
Consume more dietary fats. Follow this diet: www.chadhowsefitness.com/alpha/
Training
Increase lead muscle mass. Follow this program: www.chadhowsefitness.com/alpha/strong/