I'm just going to say this right out front…
THE TITLE IS NOT CLICK-BAIT.
The herb I'm going to tell you about today will boost your testosterone, rev up your sex drive, and make you a hero in the bedroom.
You can probably tell by its name…
Horny Goat Weed.
Horny Goat Weed is a flowering herb that comes from the Mediterranean region of Asia…
It has an intriguing story to go with its intriguing name: Legend has it that an average man like you and me took his goats out for lunch, and afterward, he noticed something a bit "odd"… They were, well, horny.
So what did the man decide to do?
He did what any of us would do… Grabbed himself a handful, ate up, and went home and had incredible sex with his wife… At least, that's how the tale is told.
So if you want to get a bite out of this herb as quickly as the goat guy did?
Okay, check out Horny Goat Weed here, and then keep reading.
Horny Goat Weed and Testosterone
A testosterone boost is the foundation upon which all of the other benefits of Horny Goat Weed are built…
Horny Goat Weed contains a natural compound known as icariin, a known natural testosterone booster…
One rodent study found that an 80mg dose of icariin tripled the testosterone level of rats without harming other hormones such as luteinizing hormone and follicle stimulating hormone, both of which are important for testosterone and testicle health.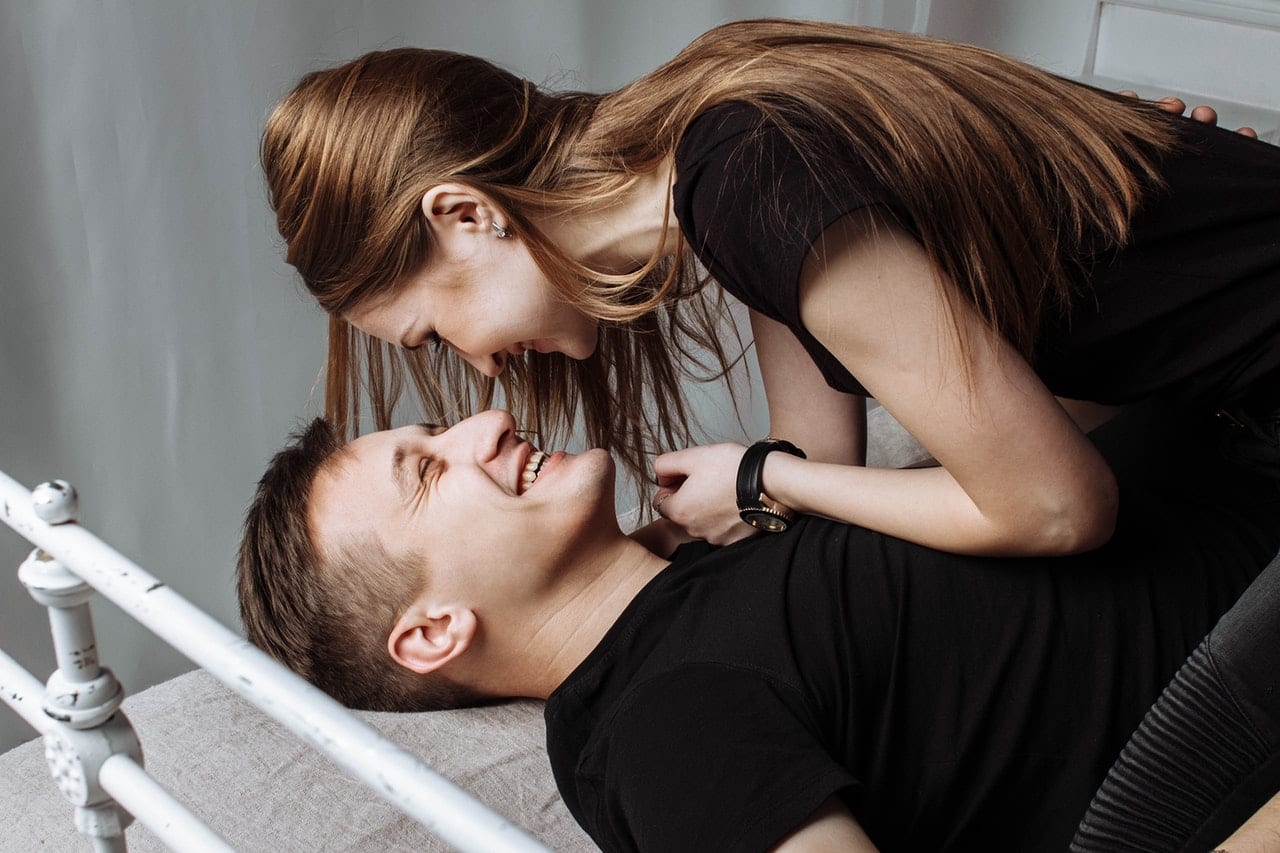 In fact, according to other studies, the icariin found in Horny Goat Weed actually increases the testosterone secretion in Leydig cells, which unsurprisingly boosts testosterone levels.
But that's not all…
Also, according to studies, icariin was found to lower cortisol levels, which results in a testosterone boost…
And that paves the way for why you're reading this article…
Let's talk about how Horny Goat Weed will increase your sex drive.
Rev-Up Your Sex Drive
Horny Goat Weed is considered to be an aphrodisiac…
Which basically means that it'll get you horny (like the name suggests).
This herb regulates your hormone levels by lowering estrogen in men and increasing testosterone levels so that you'll have more energy for sex…
And you'll perform better during sex, too, as a hormonal balance will keep you from involuntary ejaculation as well.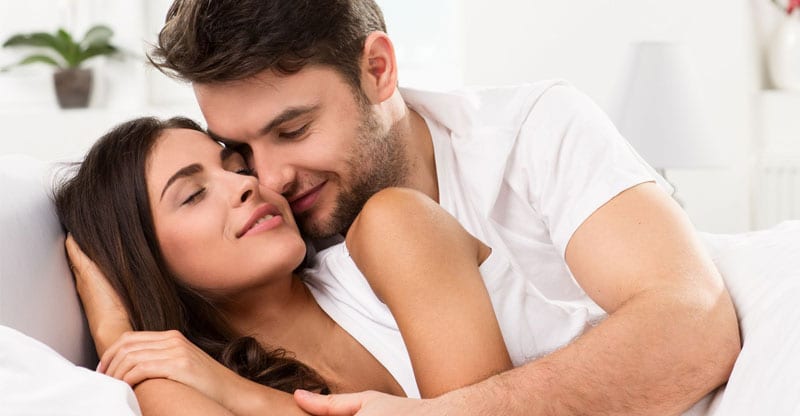 Also, Horny Goat Weed contains an enzyme known as acetylcholinesterase (AChE), which can improve your body composition – that is, build muscle and burn fat.
As a result you won't only look better naked and have more energy, but you'll also have more confidence and excitement for sex because you feel better about the way you look.
Horny Goat Weed will increase your sex drive and positively impact the physical, mental and emotional effects of sex so that you won't only look forward to it more, but hopefully, your wife will also.
So if you need some extra gas in the tank to increase your sex drive and improve your sex like, check out Horny Goat Weed here.
Get Harder Hard-Ons
So here's the deal…
If you increase your sex drive but you can't get it up in bed, you're only torturing yourself and your spouse…
But don't worry, Horny Goat Weed won't only increase your sex drive, but it'll give you better hard-ons as well.
If you're all stressed out, you're going to have a hard time getting going, if you know what I mean…
When it comes to sex, the more relaxed you are, the better your erections will be.
According to years of studies, researchers have concluded that stress is a major cause of erectile dysfunction in men.
But like I mentioned in the first section, Horny Goat Weed reduces your stress hormone (cortisol) and elevates your testosterone levels so that you can get it up in the bedroom.
Also, your body contains an enzyme known as a PDE5 enzyme, which reduces nitric oxide in your bloodstream and your erectile tissue loses its blood flow as a result, making it difficult to get or sustain an erection…
Horny Goat Weed fights against the PDE5 enzyme so that you can get and sustain healthy blood flow to your erectile tissue…
Or in other words, get harder hard-ons.
But get this…
Horny Goat Weed doesn't only play defense against PDE5… It also plays offense by increasing nitric oxide levels and thereby increasing blood flow to your boner…
This way when you take Horny Goat Weed to increase your sex drive, you'll be able to put that sex drive to good use.
If you want harder hard-ons check out Horny Goat Weed for yourself here. I know you'll find that it really does live up to its name.
Call To Action
I know I don't have to do much convincing here…
I mean, I shouldn't have to…
The herb (and its name) speaks for itself.
Horny Goat Weed is one of the best (if not the best) herbs that you can take to increase your sex drive, have better erectile health and boost your testosterone levels.
Don't miss out on your opportunity to grab these benefits today by clicking here!