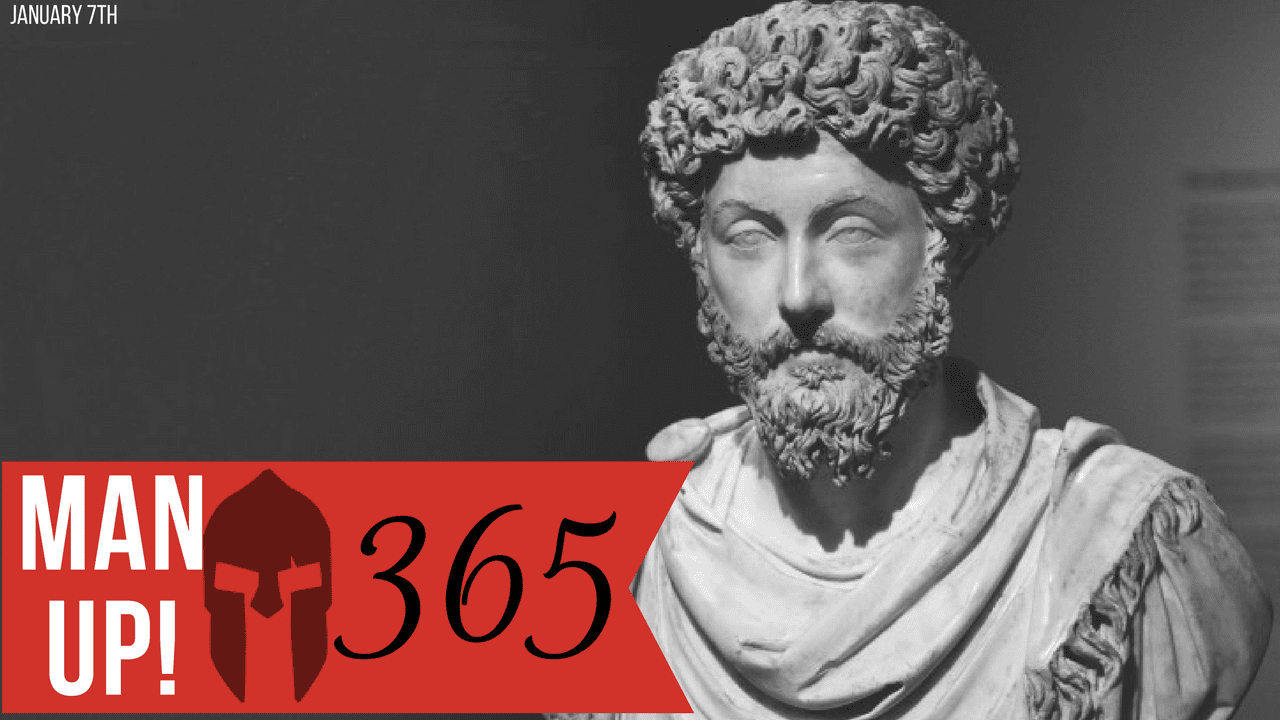 If you want to succeed you should strike out on new paths, rather than travel the worn paths of accepted success. ~ John D. Rockefeller
In business, don't look for trends; instead invent a new one. Don't follow leaders in your industry, craft out a new niche.
In life, don't pursue what has already been pursued, and don't follow paths that have been laid out for you. This is the worst trap that the majority of us fall into. We don't take time to really think and decide if this path we're heading down is the one in which we ideally want to venture.
Success is as much about accumulation – of knowledge, skills, wealth, land, etc. – as it is about exploration. You need both, and when combined you find true success no matter how you define it nor what you place the most importance upon.
Spend some time, real time, a day or better yet a week thinking about your path and what path you want to head down.
You don't have to make a dramatic change, sometimes we head down a road simply to learn, it isn't our eventual direction, but we're learning, absorbing, acquiring the knowledge necessary to step into those paths yet to be travelled.