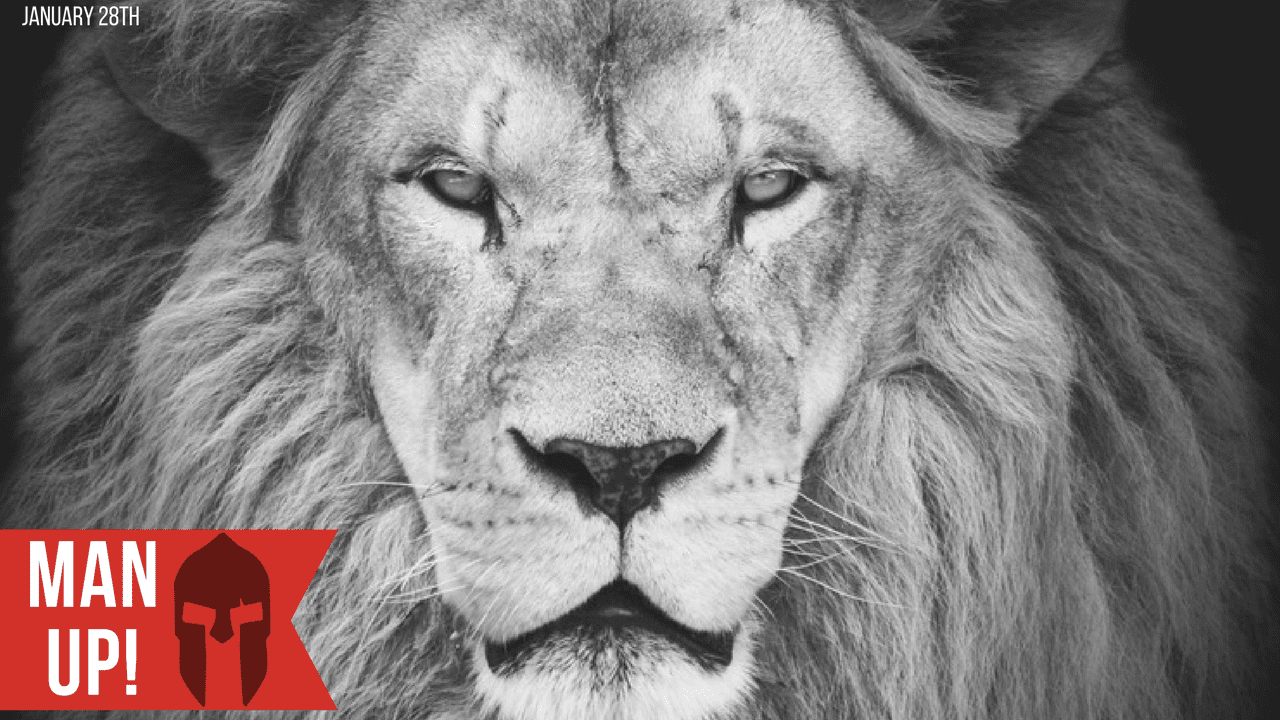 Masculinity is not something given to you, but something you gain. And you gain it by winning small battles with honor. ~ Norman Mailer
Men throughout history have seen the importance of this virtue and the necessity to not only teach it, but also praise it and earn it. (Read This: 5 Models of Manliness)
Goethe said, "One cannot always be a hero. But one can always be a man."
Orison Swett Marden wrote, "This is the test of your manhood: How much is there left in you after you have lost everything outside of yourself?"
Manhood is a state that is progressed to by your conduct through trials, not in your ability to stay alive and see a certain age.
The thing is, we all know what masculinity is. We know immediately when we come across a good man, a strong man, a masculine man, a "real man". We may call them old school or a throwback, but they are the archetypes of masculinity and the common threads in their persona, beliefs, and virtues are glaring.
Whether it's overtly masculine men like Roosevelt or John Wayne, or the Stoic philosophers Seneca and Aurelius, or writers like Mailer and Marden, or contrasting and opposing leaders like Churchill and Gandhi, manliness has always been a virtue with similar characteristics. Never before has its meaning been up for much in the way of debate. Now, however, as we ignore the existence of this being seeing it merely as a gender, we're losing the North Star that guided men to not only greatness in a worldly sense, but the greatness and value within the home and within the community.
True masculinity in the old school, honorable, courageous and gritty sense will likely go un-praised for a lifetime. It's these men that build our cities, protect our towns and our way of life, and guide our families through life that are fleeting. And as we fail to teach our boys how to become men as our men don't have the slightest clue how its done, we lose the backbone that sustains what our society values most, be it freedom or prosperity or community.